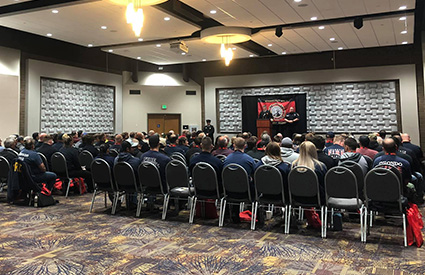 Brian Dodge
Class Title: Leadership Essentials for the Company Officer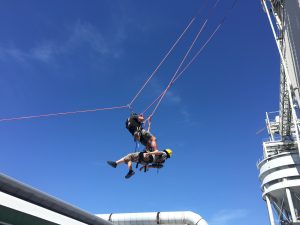 Doug Clark
Class Title: Basic Rope Rescue
Doug Clark is currently a Captain for Chelan County Fire District 1, and a member of the Chelan County Sheriff's Office High Angle Rope Rescue Team (HARRT). He has significant depth in the area of rescue. He began his rescue career in 1995 under the instruction of Reed Thorne of Ropes that Rescue, where he learned the fundamentals of the craft. He began teaching for several groups to include industrial, military, law enforcement, mountain rescue groups and many fire departments throughout the northwest. For the last 24 years, Doug has continued to instruct for various conferences as well as many private and government agencies. Doug has attained the Society of Professional Rope Access Technicians (SPRAT) level 2, is a swift water rescue technician, and a confined space rescue instructor. Currently Doug is instructing with Forum Consulting. Clients include Chelan County PUD, Chelan County Irrigation district, iFiber telecommunications, and the Douglas County Sewer District. Classes include rope rescue, confined space and tower rescue.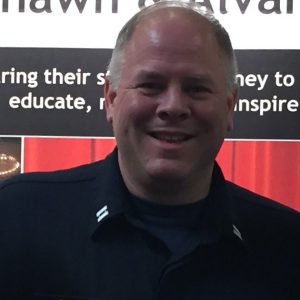 Chris Grant
Class Title: Incident Safety Officer
Over the past 30 years Chris has served as a Fire Department Health and Safety Officer and frequently assigned on scene as an incident safety officer (ISO). Chris has served as an ISO for structure fires, hazardous materials and technical rescue incidents. These experiences allow him to provide in-depth interaction on the topics that affect todays fire service.
NFA Contract Instructor since 2004 instructing the ISO and HSO curriculums. Speaker at FDIC on three occasions. IFSAC certified Fire Officer 4 and Instructor 3, member of Washington's IFSAC Technical Advisory Group.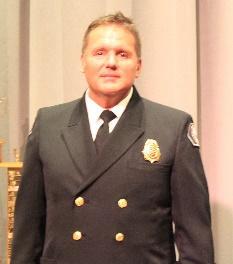 Larry Creekmore
Class Title: What I learned from the Derailment of Passenger Train 501
Larry Creekmore is a Chief Officer for the DuPont Fire Department. He been in the first service in 1983 with what is now South Kitsap Fire and Rescue. While at there, he was a volunteer responder, taught Kitsap County recruit schools from 1986 – 2014, and worked in the Support Service Division. After joining the DuPont Fire Department in 2005 as a career officer, he remained active as a training Captain with South Kitsap until January 2015. Over the years, Larry has served on several state training committees, actively teaches fire service topics, and serves as the WSFFA training manager. He is a Past President of WSFFA and has been a board member for more than 18 years.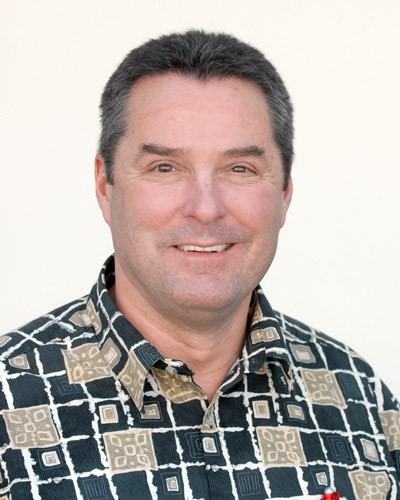 Mark Emery
Class Title: Strategic Classification of Building Construction
Mark Emery has provided Building Construction education for numerous fire service organizations and events in the United States and Canada including Toronto, Phoenix, Anchorage, British Columbia, Las Vegas, Seattle, FDIC, Firehouse, and for the King County (WA) Officer Development Academy. Mark has been a contributing editor for Firehouse magazine. Mark is co-developer of ITAC, the Integrated Tactical Accountability System and developer of the Command Competency Clinic. After retiring as an Operations Battalion Chief, Mark currently serves as Fire Chief with East Valley Fire District 4 in Yakima County, WA.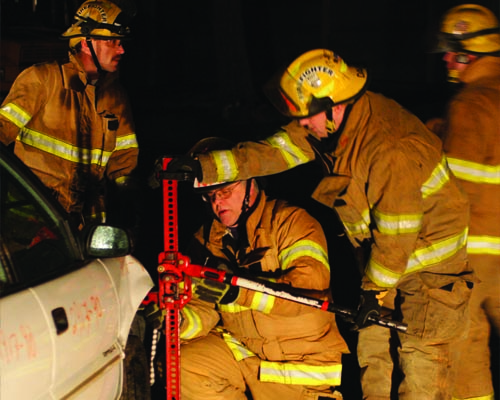 Tracy Hoffman
Class Title: Vehicle Extrication
Tracy began firefighting in 1992 in Lake Tahoe, CA. For the last 21 years Tracy has worked as a representative for Holmatro Rescue Tools providing training to fire departments, and several regional symposiums In addition to hands on experience with thousands of vehicles, Tracy frequently interfaces with vehicle manufacturers, proving grounds, and airbag manufacturers, and works with the National Highway Traffic Safety Administration gathering and providing infom1ation on safety issues related to extrication. Currently Tracy is the owner of West Coast Fire & Rescue, the Washington State distributor for Holmatro Rescue Tools.