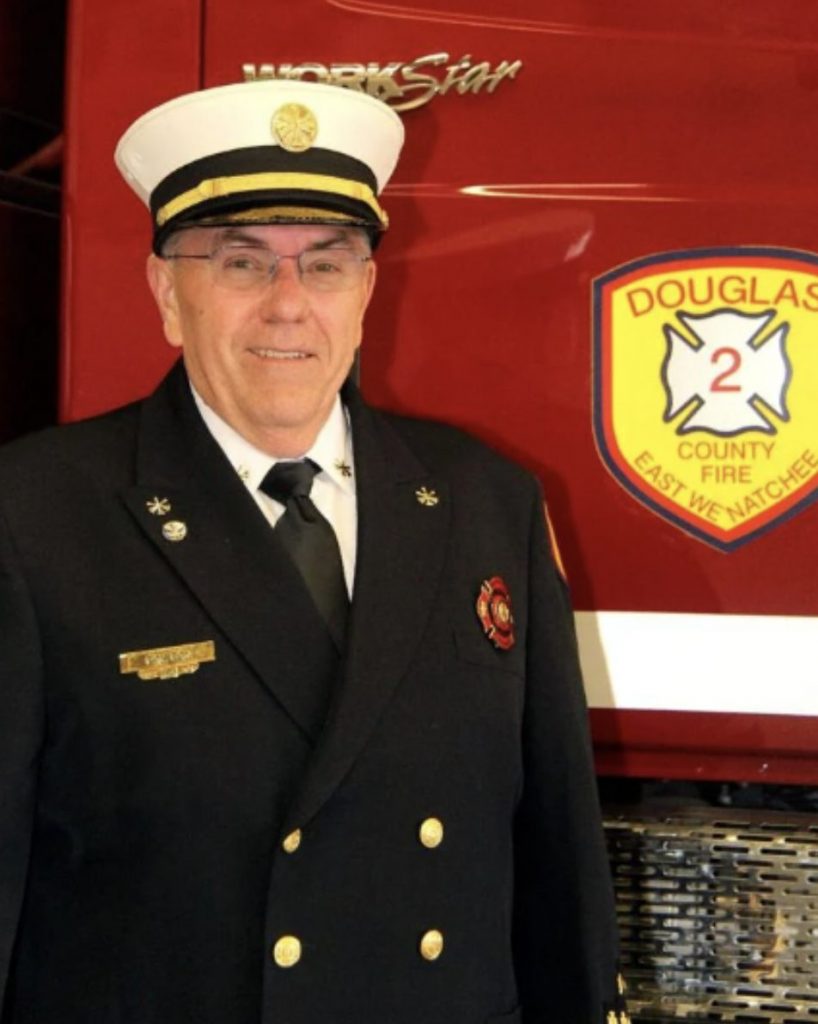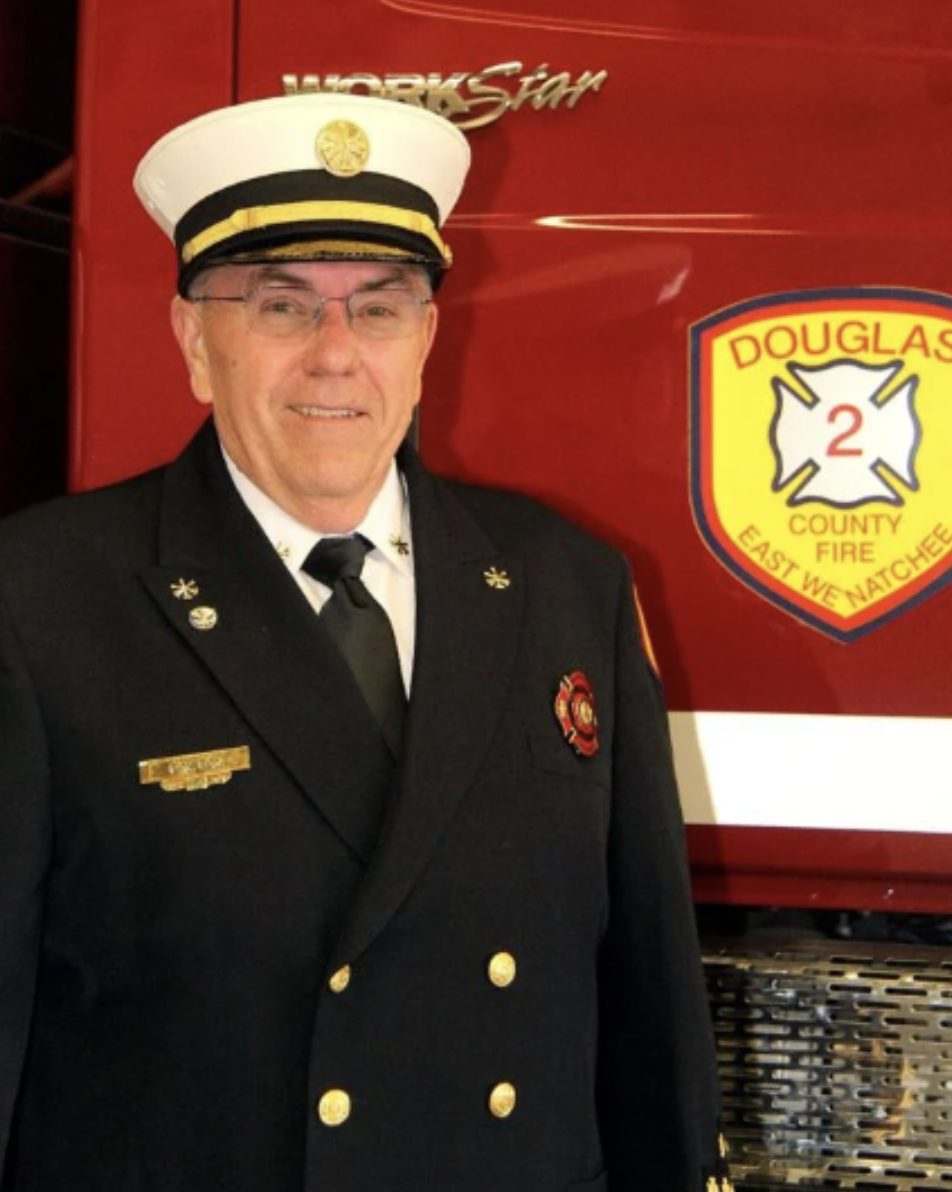 We Remember WSFFA Past President Ron Roy
Chief Roy has volunteered for 50 Years in the Wenatchee Valley, starting in 1973. He was a member of Chelan County Fire District 1, Douglas County Fire District 2 (East Wenatchee), and eventually, Wenatchee Valley Fire Department. Chief Roy was a tireless advocate for the fire service, volunteering, and the safety of firefighters. Ron Roy's dedication to the fire service and its members was also seen through his participation with the Washington State Fire Fighters' Association. In 2004, his passion for the fire service and the individuals who give their lives daily took him to the National Volunteer Fire Council, where he continued to advocate for Volunteer Firefighters. Chief Roy had been planning to retire at the end of this year. In addition to his work in the fire service, Roy retired in 2019 as a senior electrical system operator with the Chelan County Public Utility District in Wenatchee.
Donations in Ron's name may be made to the nonprofit Firefighter Cancer Support (FCSN) below. Also, checks may be mailed to: Firefighter Cancer Support Network, 2600 West Olive Avenue, 5th floor-PMB 608, Burbank, CA. 91505.

101st Annual Conference & Fire School
Save the Date: May 16-19, 2024
 We are excited to share our tradition of outstanding training and fellowship again in 2024.
Not a member of WSFFA? Not a problem! You can still register and attend this annual event.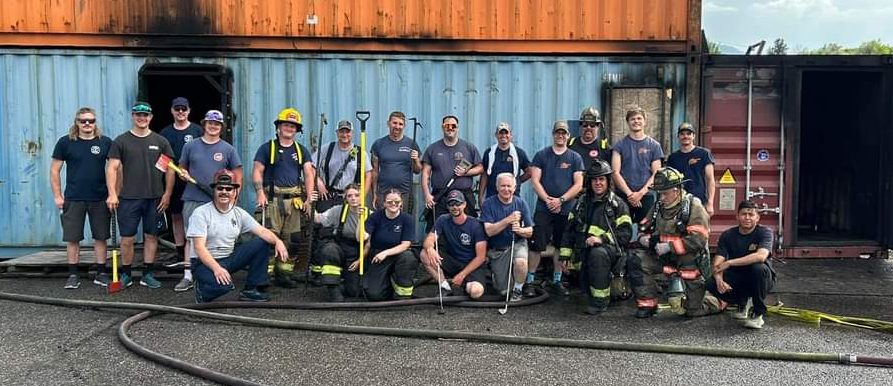 Benefit from a WSFFA Membership
Member representation, educational benefits, insurance discounts, and much more.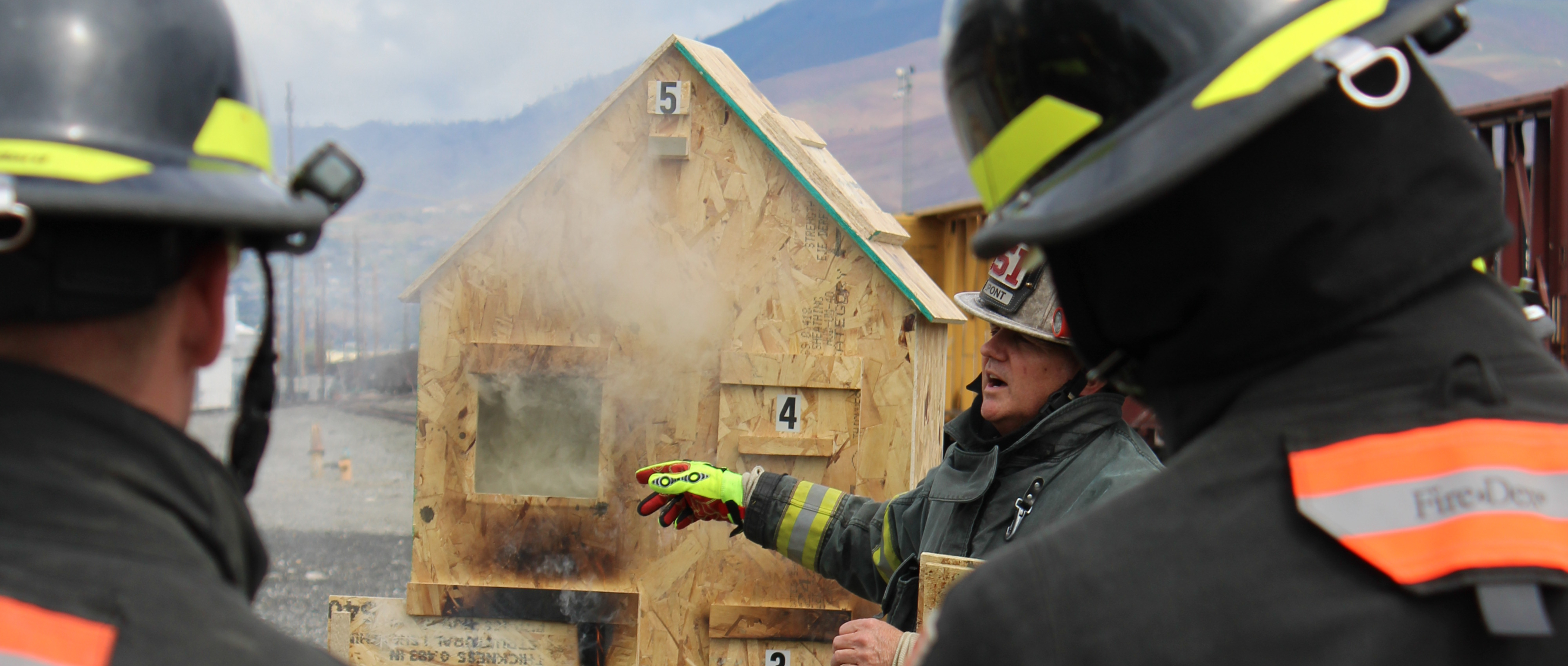 WSFFA Annual Conference + Fire School
Many training courses, along with a vendor show and banquet dinner. Registration opens soon!
Volunteer License Plate
Be recognized for your service & apply for your plate now.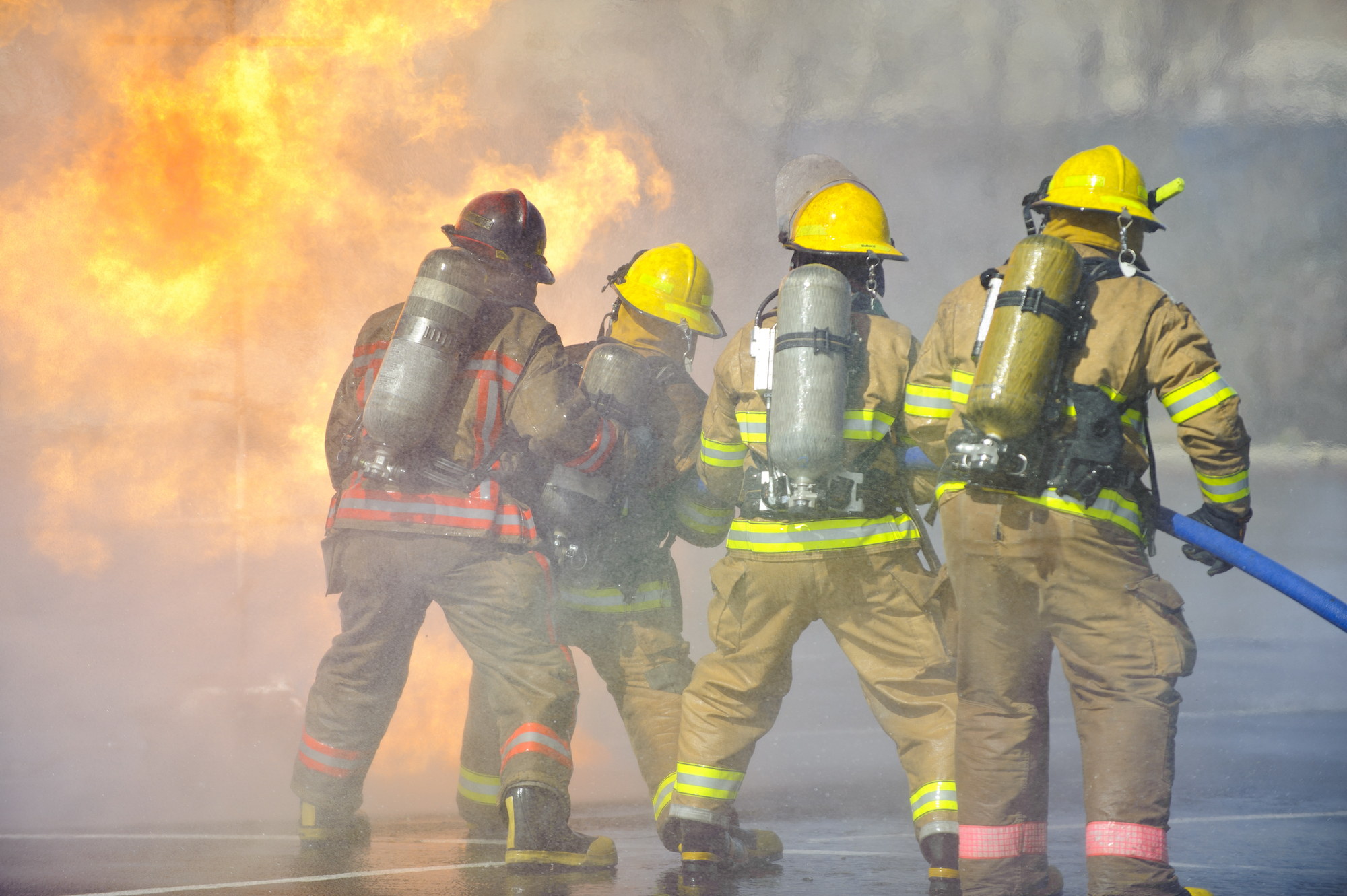 WSFFA / NFA Courses
Leadership, safety, tactics, and much more!
Keep up with what's new and learn more about Legislative and General News regarding Washington State Fire Fighters' Association.
Please join the family and Wenatchee Valley Fire Department to remember the life and service of Division Chief Ron Roy.…
Read More