101st Annual Conference & Fire School
 We are excited to share our tradition of outstanding training and fellowship again in 2024. Not a member of WSFFA? Not a problem! You can still register and attend this yearly event.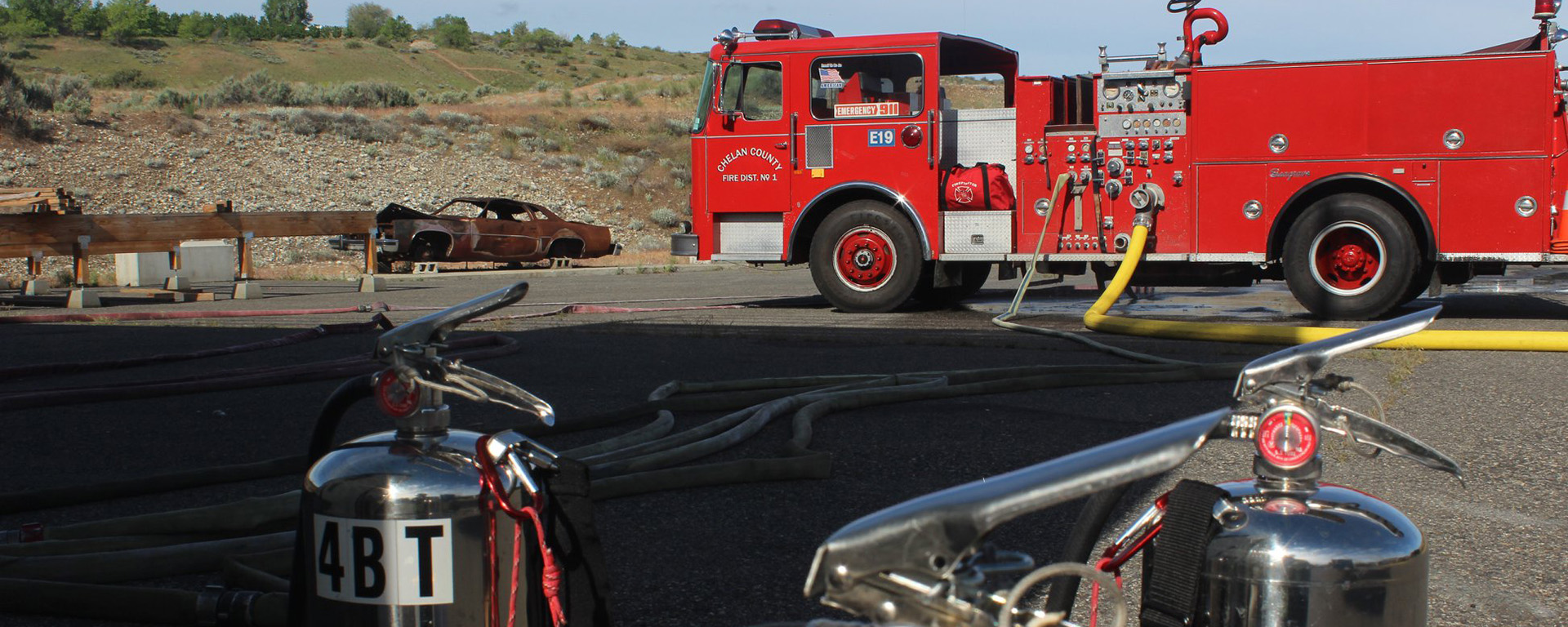 WSFFA + Amazon
Log into Amazon Smile and a portion of every purchase will be donated to WSFFA without costing you.
Muertos Coffee was started by Eli and Doug with a goal to provide better Coffee in Firehouses. With Family history in philanthropy they both knew that Coffee was a platform for them to build community and unity by giving back. It all began by Doug smuggling a Coffee Roaster from Tijuana, Mexico and placing it in Eli's Families garage. They have since grown to serve Coffee with a Cause around the Nation. Now currently working with a list of Foundations and Associations around the Country. Please see our Donate page for more information.
Keep up with what's new and learn more about Legislative and General News regarding Washington State Fire Fighters' Association.
The Washington State Fire Fighters' Association was established in 1923.  The mission in part is to represent the volunteer firefighter. …
Read More