98th Annual Conference & Fire School
Registration November 1 2020   

Friday, May 21 - 23, 2021
Superior Training for Peak Performance
NOTE Classes are subject to change, check the class listing on in the registration section. 
Brought to you by the Washington State Fire Fighters' Association
We are excited to once again share our tradition of outstanding training and fellowship again in 2021. We have listened to past attendees and made every effort to create an interesting and challenging program.
The Annual WSFFA Fire School is brought to you by the commitment and volunteer efforts of the Washington State Fire Fighters' Association. Since the first Fire School in 1923, the goal has been to improve the safety of Washington's firefighters by offering superior training. Well trained and knowledgeable firefighters can better protect the citizens of their respective communities from the many hazards of daily life.
Each year, the WSFFA Fire School continues to improve and expand upon the courses offered to provide new and relevant training. From Basic Skills Training, Firefighter RIT Operations, to Fires in Hybrid Vehicles & New Car Tech, the WSFFA Fire School provides education in the skills and knowledge a modern firefighter needs to be effective while remaining safe.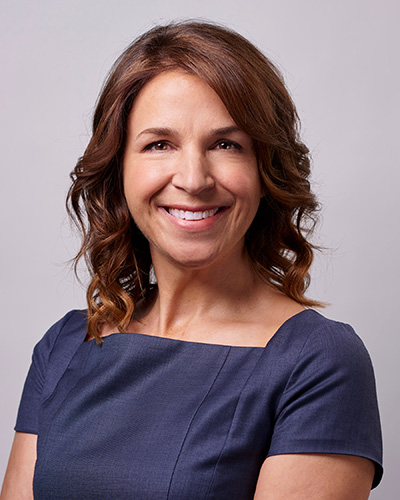 Keynote Speaker: Hilary Franz
Commissioner Hilary Franz is the Washington State Commissioner of Public Lands and will celebrate the courage and dedication of Washington's volunteer firefighters and speak about our duty to protect those who protect us. As the leader of our state's largest wildfire fighting force, she knows firsthand the importance of ensuring firefighters have the resources and equipment they need to keep themselves and our communities safe. She will talk about her efforts to build a 21st Century wildfire fighting team and the critical need for federal, state, and local firefighters to work together to tackle our state's wildfire crisis.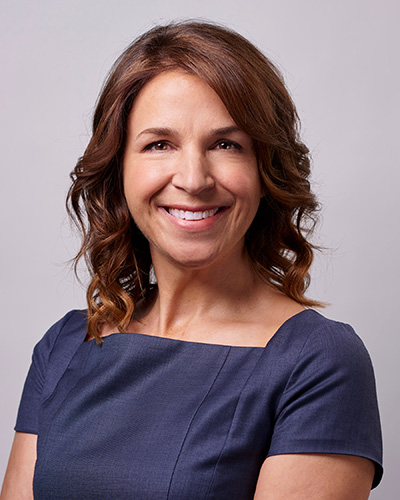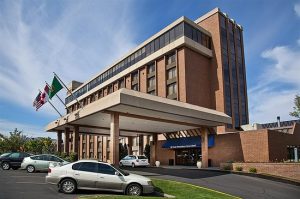 On-site class locations appear on these floorplan maps. Click on image to view larger version.
Off-site classes and instructors will meet in Fuji Room 4 on the lower level before proceeding to your training locations.
Best of the Best Award Winners & Sponsors: 2020